The love for taking images has been growing recently among the young generation which is a good thing. But not everyone can afford a DSLR camera or neither have a passion to make it more professional which is the reason you need to know ways to use smartphone for photography. This way you can be benefitted a lot by utilizing what you have and not having to look for a professional at every moment. As you can't carry a DSLR even if you have one so better be ready to use your mobile camera wisely.
Understand your phone camera:
These days every model phone launched comes with better camera quality in both front and back camera with high megapixels. Rather than the editing, you add in a picture taken from DSLR after capturing images you have the option to show variation while choosing a mobile cam. One of the best tips for better smartphone photos is to study the camera features in your mobile phone and practice using them wisely.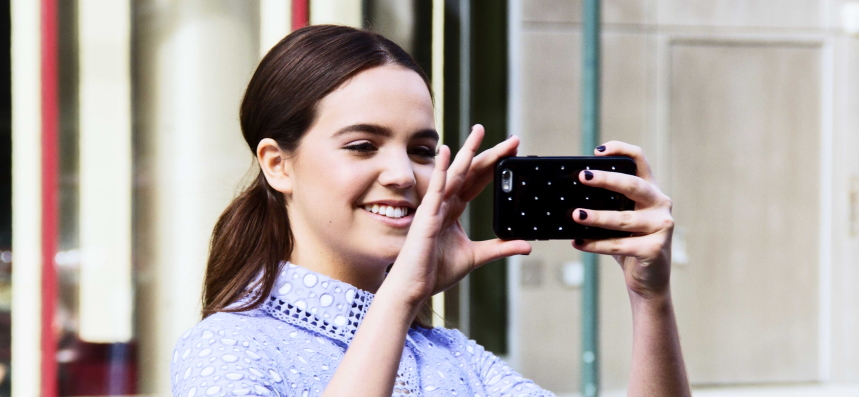 Tool time:
Try using some standard camera editing apps on the mobile app store this way you don't have to go far thinking about editing. The features you add up on the application will be helpful while taking the pictures by suggesting multiple filters and adjustment options to work on. Especially the handshake while taking pictures sometimes cannot be avoided this application help with avoiding them.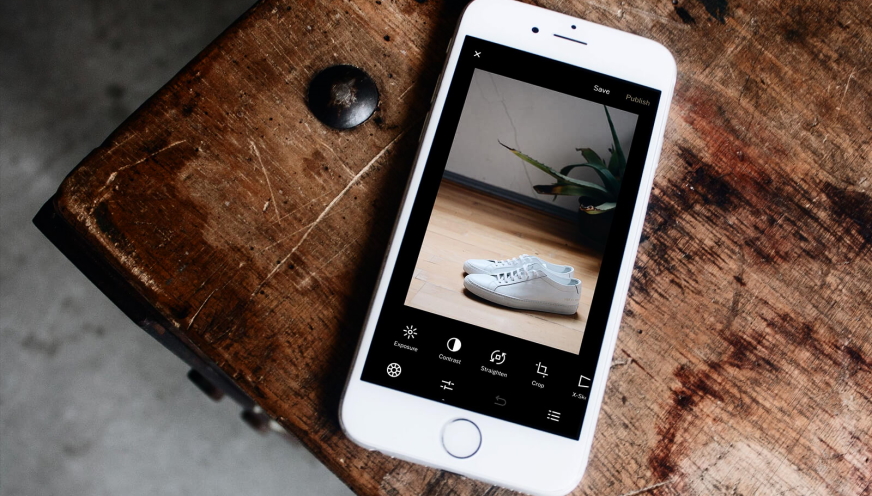 Follow natural light:
The sensor in phone cameras is different from the DSLR camera that is why you need more room for lighting on mobile pictures. Lights are the best effect to take good pictures with mobile device than a room light so give more exposure to your mobile camera with natural light. Utilize the bright light of the sun when outdoors rather than hiding from it while having pictures.