Photography as a career has multiple choices like a wildlife photographer, wedding photographer and has many more added to it. Among the ones on the list fashion and model photographer is one too and it takes a huge level of patience to shine through it. Unlike other professions where you need to work hard to reach the top but in here fashion photography even beginning is not an easy task. So, one must know the steps to getting started in fashion photography so that one can understand some tactics of the industry better while aiming for a better career position.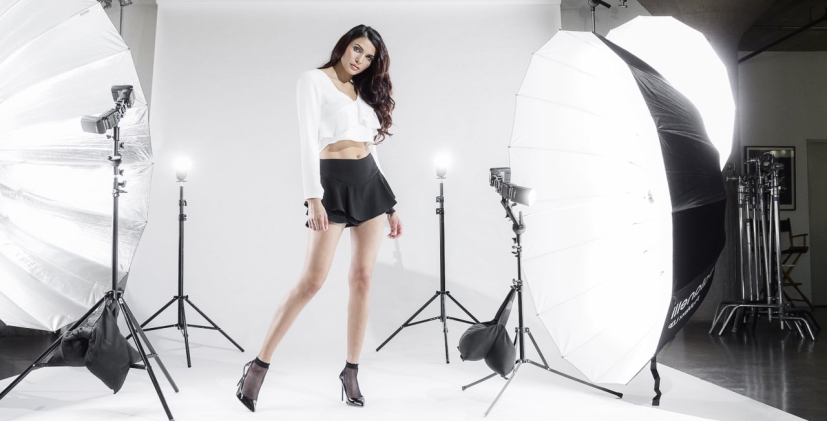 Start with the inner circle:
You can start working with your family and friends circle before officially making out things widely. If you are aspiring to be a fashion photographer like other top artists first learn to make things your way and familiarize yourself with it. Before looking for a model or other artist take things in your hand with your inner circle from family and friends. This way you can showcase your style and talent as proof rather than saying by words.
Practice:
One important skill you need to develop your fashion photography career is to learn from other artist's work and enhance your skills. Even you idolize any specific person don't copy their style instead learn how they do their work and learn from them. Keep practicing fashion photos even if you don't work on them officially just ask your fashionista friend to be your model and fuel your talent.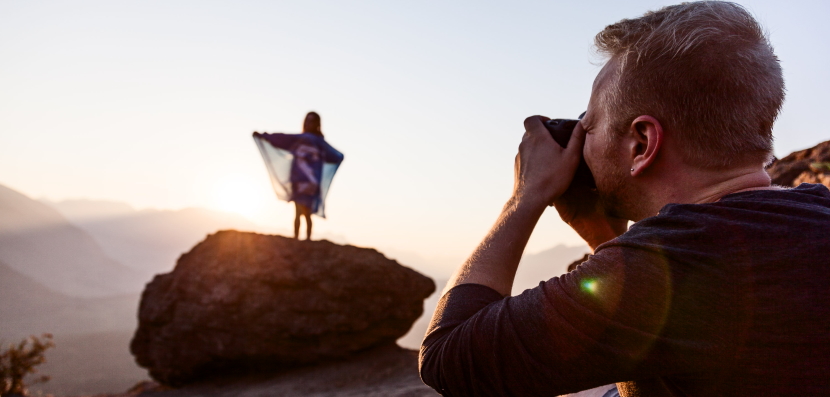 Collaboration:
Once you have started working officially with your skills try to collaborate with other experienced people to learn practically from them. This is one of the ways to become a model photographer not just ordinary to reach high-end professionalism it is necessary. From your early stage to your highest point on career this is a necessity.