When hearing the word photoshoot, the first thing that comes to people's minds is a professional model working with multiple technicians and high-end photographers. But these days many people use their creativity to avoid those costly methods and try with new people. Budding models and photographers these days try to incorporate their talents together and make use of it. Now we'll see the simple steps for planning your first fashion photoshoot like a pro without much trouble.
Inspiration:
All the top-notch fashion photographers today have their style and personal touch to the photoshoots they do with models. They develop their style through experience so get some inspiration from those works to your new photoshoot. Though you might have some trouble organizing a fashion shoot for the first time later you can get better but the spark you get for the first fashion shoot matters.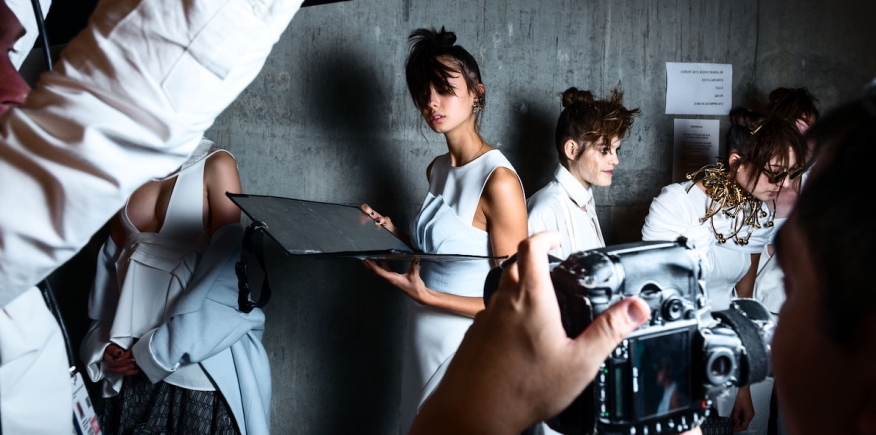 A good concept:
You could have gained the inspiration for your first photoshoot from many sources like working with seniors, or your idols, magazines, nature, or anything it may be. But the concept you choose might have a better understanding in your mind but need to create an easy mood board so that people who work with you can understand the concept.
Mood board:
This is the most important step while planning a photo shoot as you'll be creating a wholesome of everything you need in a shoot. Either using internet tools or working practically on your own hands keep it easy from every dress and pose you need to shoot.
Team build-up:
A fashion photoshoot will not just have a model and photographer it needs a stylist, make-up artist, and hairstylist together. While finding talents for your new shoot choose who fir you in perfectly.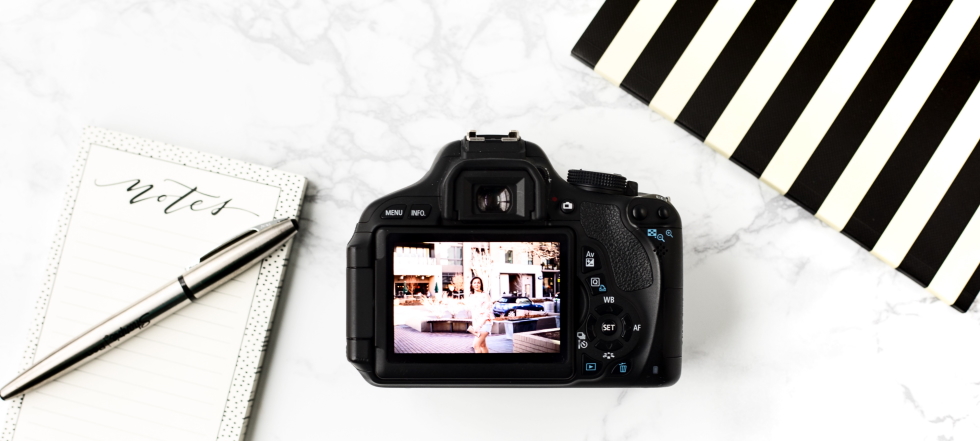 Shoot location:
Indoor shoot or an outdoor shoot if you plan a photoshoot for clothing brand your location should emphasize the concept and theme of the dress. Scout for locations and make your right decision.
Call sheet:
A call sheet will have the full plan of how the shoot day goes like schedule, concept, responsibilities, and details of everyone, special instructions, and a backup plan for the shoot if any emergency.
Back-up plan:
This is a big deal you have to work on with for unexpected troubles on your shoot day yet you need to be prepared. Have a back-up for every person in your team as if there is an emergency same for props or the location.