Working on photography? Then you would have heard a lot about people suggesting to capture pictures in RAW format. There has been a huge competition going on between RAW format and JPEG format of capturing images. But still, the RAW format has always been on top, and do you know reasons you need to be shooting raw your moment. Technically the raw format captures the moment in reality whereas JPEG format compresses it and makes default adjustments.
Quality of image:
The raw format captures the image using a sensor which makes the image turn out in high quality. Typically, every model has a technically raw format with high MB megapixels than a jpeg format as it automatically compresses the image.
Detailing:
One of the biggest advantages of shooting raw every image is captured in real-time and will never miss the details in the image. In a jpeg format of capturing images, its quality is only 1/5 compared to the raw format which leads to a lack of detail focus.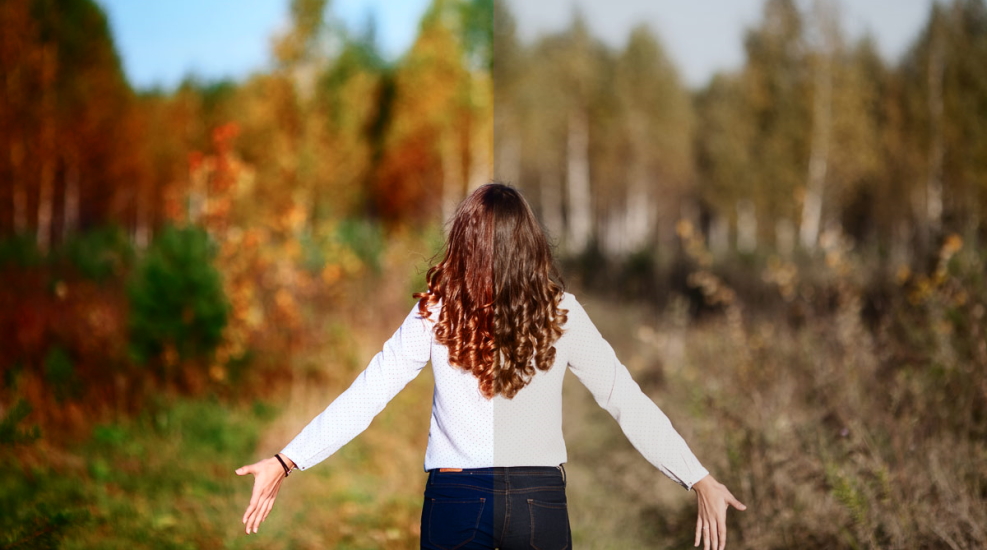 Brightness adjustments:
The lighting and brightness that we get in nature are vitally important for a picture whether nature, buildings, or person you capture in your camera. Raw format captures the variations in lighting without any dilution in the image so handling them is better.
More room for editing:
An original picture can be edited even a thousand times but an edited version cannot give the original beauty in the image. One of the biggest benefits of shooting raw is you get more room for cropping, editing, and formatting the images as the source you use them for.

Print quality:
Another benefit that not many beginners know about the raw format is that they give better quality images when printed. More than other formats the raw format captures the image in details, colorful, and in a larger size which gives more room for better print quality.
More colors:
Has more room for colors as they don't compress the images and capture the pictures exactly. Like if you are taking pictures of places sea shore or a forest over sunrise to capture all the magical color combinations raw pattern is best.
Best for outdoor:
More than a jpeg format using raw format to capture the outdoor shoot is the best idea to work with. Interested in shooting the beauty of nature then surely you need to rely on the raw format to take better pictures of the moments.