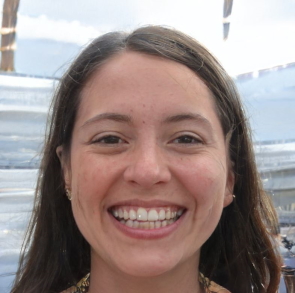 After graduating from Bachelor of Science and Masters of Business Systems, Tamara worked as a Senior Business Consultant for 5 years ranging from Federal Government to Financial Institutions. In 2009, she took a leap of faith and pursued her dream career as a Photographer; and successfully opened her first photographic studio Tamara Gruner Photography – specialising in wedding and portraits.
By chance on a visit to a luxury vintage store she bought a timeless Chanel clutch. Upon paying, the owner and Tamara started chatting about their obsession with haute couture and accessories, and Tamara's photography was brought up. Without any hesitation, invited Tamara to an exclusive photo shoot the following day with famous Fashion Blogger.
From that visit, and overwhelming support of her family and fashion friends, Tamara moved on from capturing wedding and portraits to solely focus on creating street style, fashion editorials and campaign work. This transition has resulted in partnering with photography brands. She has recently completed projects with international and local brands. Along with capturing international events such as Paris Fashion Week, London Fashion Week, New York Fashion week and even shooting in her hometown at Melbourne Fashion Week.